| | | |
| --- | --- | --- |
| Welcome | | You are not currently logged in. |
| | | |
| --- | --- | --- |
| | | |
| | | |
| | | |
---
NEW T-SHIRT DESIGN!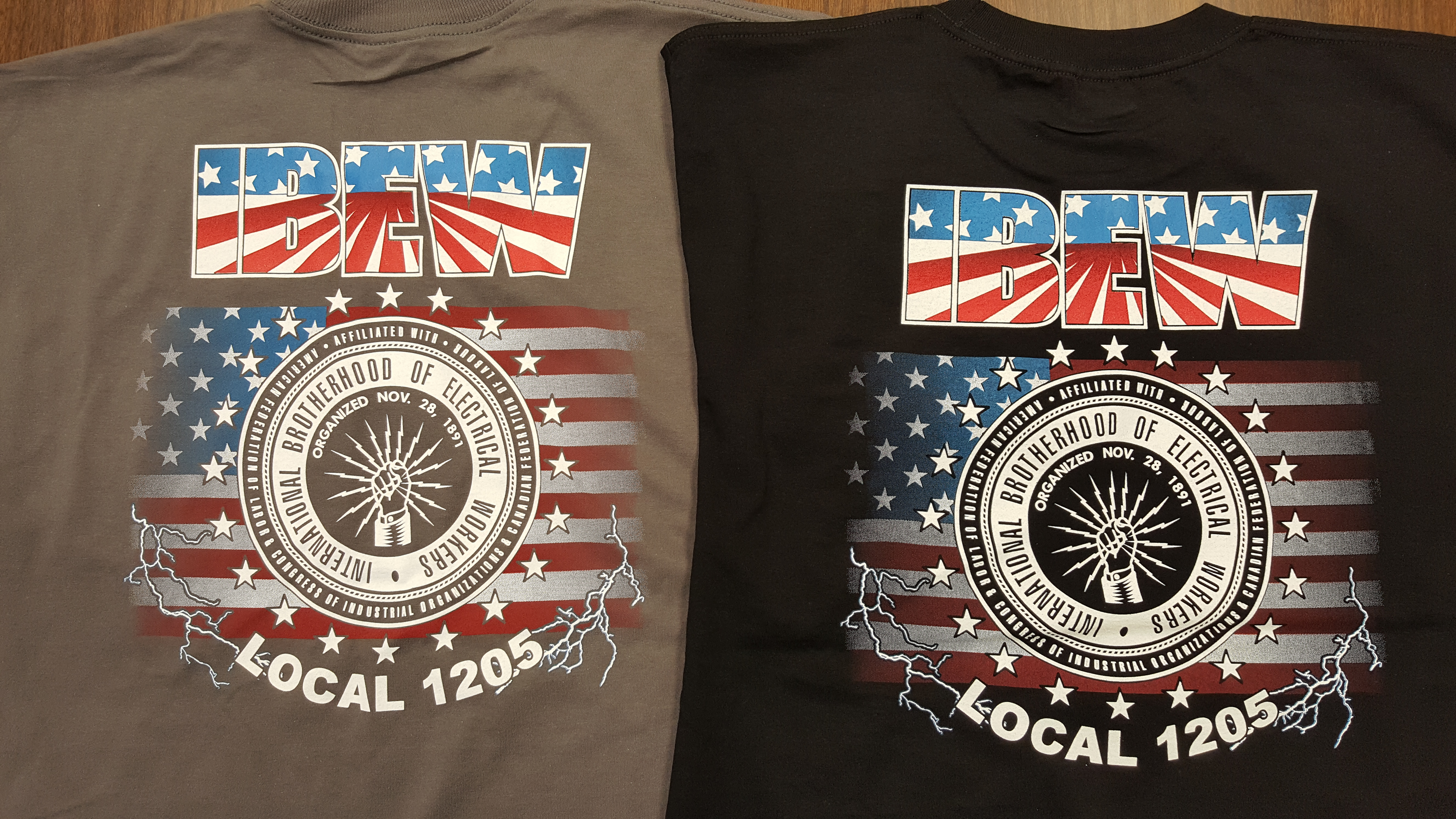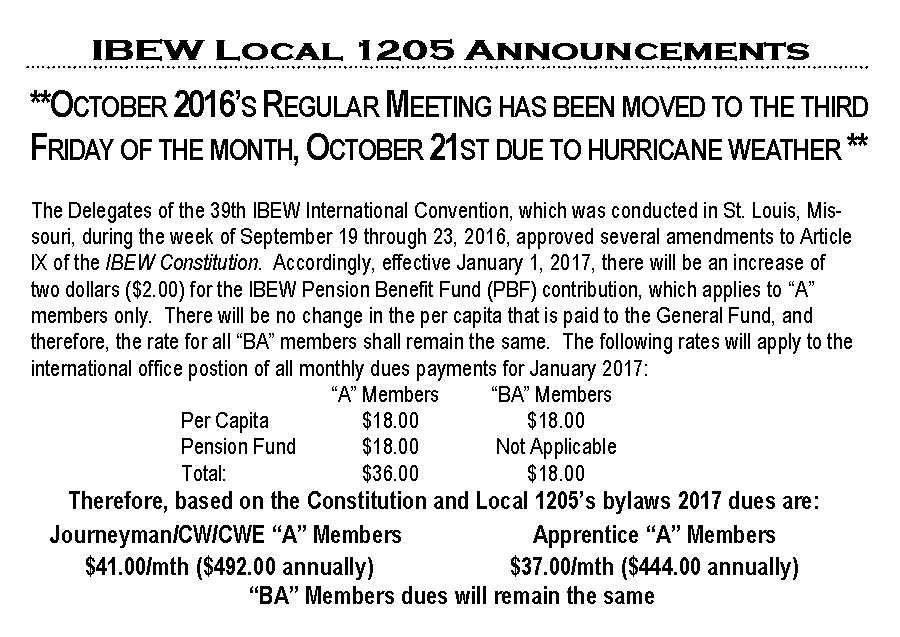 We are happy to announce that the Gainesville Electrical Joint Apprenticeship and Training Committee and the Florida State College at Jacksonville have entered into an articulation agreement. Journeyman who have successfully completed the apprenticeship program and demonstrated competence in all required skill areas may be awarded credit towards an A.S. Degree in Industrial Management Technology.
Click here for more details: JATC-College_Credit_Information.pdf
Thank you,
Jennifer M. Foresman
Office Manager,
Gainesville Electrical J.A.T.C.
P.O. Box 5428
Gainesville, FL 32627
Phone (352) 376-8375
Fax (352) 371-0288
Website : http://www.gainesvillejatc.org/
Endorsements for the North Central Florida Central Labor Council:
Alachua County:
Eileen Roy for School Board District 2
Mike Byerly or Board of County Commissioners District 1
Robert "Hutch" Hutchinson for Board of County Commission District 3
Levy County
Jeff Edison for Levy County Superintendent of Schools
Marion County
Dr. Heidi Maier for Superintendent of Schools
Jeff Gold for County Commission Three
Michelle Stone for County Commission Five
State Offices:
Rod Smith - Senate District 8
Joe Snodgrass - Florida House District 19
Clovis Watson Jr. - Florida House district 20
Marihelen Wheeler - Florida House District 21
Original Signs are accepted from Local 1205 members by completing the online form at anytime. If you had previously been working please include the date of termination. Thank You!
BI-ANNUAL RE-SIGN PROCEDURES

1. Re-signs must be received in January and July during the week of the 10th-16th
2. Book signs accepted from members in good standing with current dues receipt
3. Local 1205 members may re-sign by one of these four (4) methods:
MAIL -2510 NW 6th Street, Gainesville, FL 32609
FAX – 352-376-9922
IN PERSON
ONLINE FORM – found on our website www.ibew1205.org
4. All Book 2 signs not done in person must be mailed or faxed from the traveling member's home local and include all of the following information:
Full name
Address
Card number
Current Dues Receipt
Birth Date
Contact phone number
Social Security number
| | | |
| --- | --- | --- |
| | Upcoming Events | |
| | | |
| | | |
| | | |
| --- | --- | --- |
| | Action Center | |
| | | |
| | | |
| | | |
| --- | --- | --- |
| | Action Center | |
| | | |
| | | |